ITIA Launches Webpage to Share Support Services & Resources During COVID-19 Crisis
Sent by email from Indiana Technology & Innovation Association on Friday, March 27th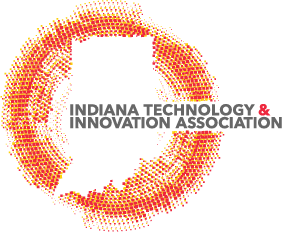 ITIA Launches Webpage to Share Support Services & Resources During COVID-19 Crisis
We've launched a dedicated webpage to help aggregate support services and resources being offered to entrepreneurs and small businesses during the COVID-19 crisis.
The webpage includes federal and state support services, and highlights virtual resources being offered by our ITIA Members.
If your organization is providing support services or helpful resources and would like them to be featured on the ITIA website and in emails, please send a description to Molly@HallowellConsulting.com.
If you have any questions about the State response to COVID-19 or ideas for proactive approaches to help with the State's response, you can email COVIDResponse@iedc.IN.gov.
Senator Braun Offers Business Guide for Companies Impacted by COVID-19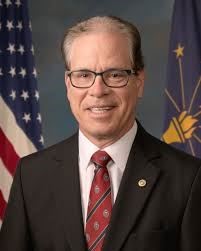 Indiana Senator Mike Braun's Office has created a COVID-19 Affected Business and Employee Resource Guide to provide information about federal resources to support small businesses, including:
Small Business Paycheck Protection Program, which will provide small businesses with loans of up to $10 million that can used for payroll support, paid leave, insurance costs, mortgage/rent payments, and utility payments. Paycheck Protection Program Loans are eligible for forgiveness.
To view Sen. Braun's complete resource guide, click here
The NIIC Hosts Virtual Office Hours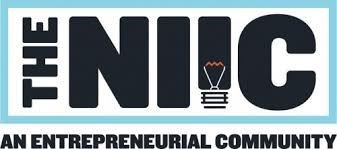 Virtual Office Hours—The NIIC in Fort Wayne is offering virtual office hours, which may include open Q&A sessions or focused, topical discussions. Stay tuned to our social media channels (Facebook, LinkedIn, Instagram) for details about upcoming events. Topics will include general questions and answers format about current business challenges. Participants will help drive the discussion as well. Local experts will team with Women's Entrepreneurial Opportunity Center (WEOC) to advise on topical issues.
NIIC Virtual Office Hours: Tuesday – Friday at 1:30pm-3:00pm. Contact Mike Fritsch to schedule an appointment.
The Women's Entrepreneurial Opportunity Center (WEOC) Virtual Office Hours: Tuesday and Thursday at 9:00am on Facebook.
Virtual 1-on-1 Coaching—The NIIC is also offering virtual coaching via conference call or ZOOM. You will be matched with one of our professional business coaches, who have the expertise and knowledge to guide you. Please complete the Let's Talk form, so we know how best to serve you.
More information is available here.
Free 30-Minute Coaching Sessions Available with Muncie Innovation Connector

As Muncie area's premier entrepreneurial support organization, the Muncie Innovation Connector Inc. is prepared to assist you with your business questions and how to deal with this unique business environment.
If your organization or business needs or wants assistance dealing with this new "normal" such as reviewing your current business model, ideas for marketing, or how to deal with employees, etc. please feel free to contact me at tbaker@innovaitonconnector.com  to arrange a FREE 30-minute coaching session.
All coaching sessions will be by phone or ZOOM.  If we cannot directly help you, we will try to find a connection that can assist you. Coaching appointments will take place from 10 am – 2 pm Monday – Friday until further notice.
Salesforce Offers Free Rapid Response Solutions, Product Support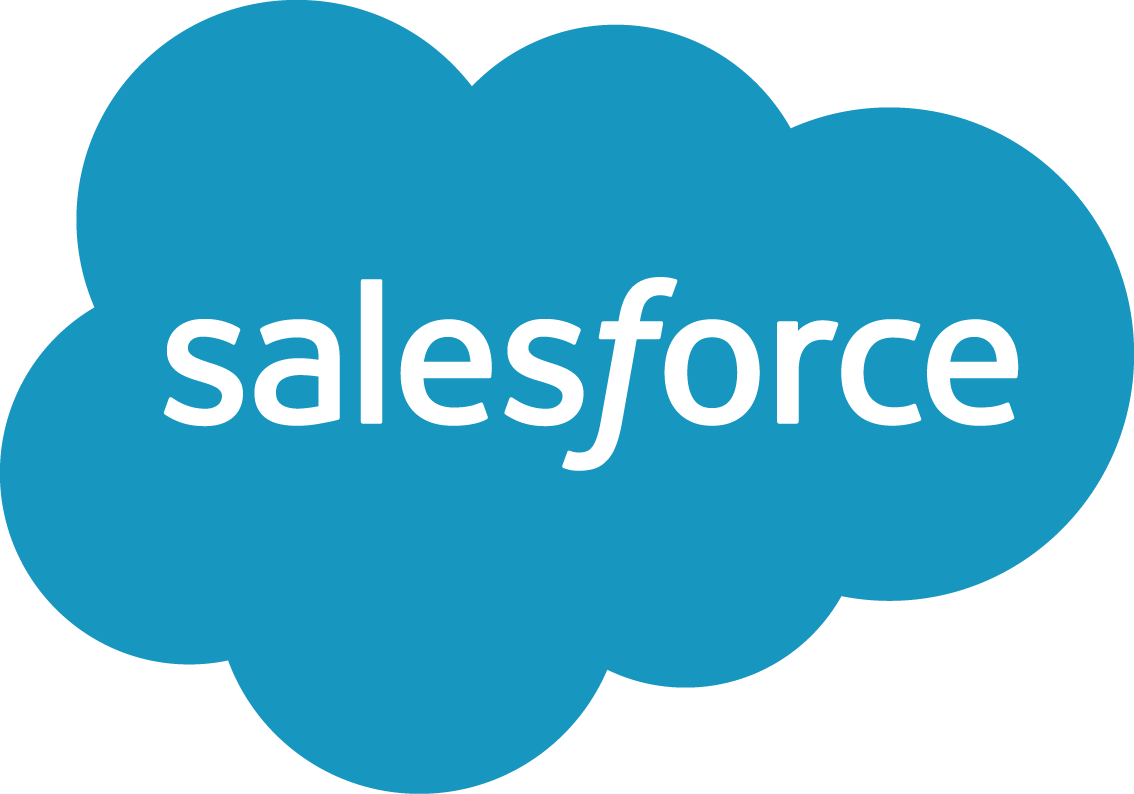 Small Business Support:
Salesforce Care: Free Rapid Response Solutions to Help Companies Navigate COVID-19
Salesforce Care for Small Business: Salesforce Essentials, our out-of-the-box CRM for small businesses, will be available to support our small business customers' sales and customer service efforts.
Tableau for Salesforce Care: Tableau will enable small businesses to make data-driven decisions with speed regarding their unique business challenges.
Product Support:
We're making our technology available to help our customers, partners and communities. Through Health Cloud, Salesforce will provide free access to technology for emergency response teams, call centers and care management teams for health systems affected by coronavirus. Tableau has developed a free data resource hub to help organizations see and understand coronavirus data in near real-time. This includes case data compiled by Johns Hopkins University as well as data from WHO and the CDC. To help teams collaborate while employees are away from the office, Quip Starter will be available for free to any Salesforce customer or non-profit organization through September 30, 2020.
We are expanding Salesforce Care with free solutions to help companies in any industry stay connected to stakeholders, even when everyone is working remotely. The Salesforce Care solutions are available immediately, and can be set up very quickly. More info here.
The Startup Ladies Hosting Virtual Office Hours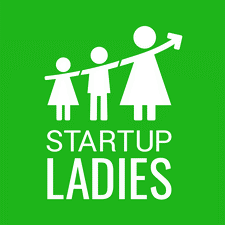 During the Coronavirus, we're providing our startup community with additional support. Executive Mentors are here to help you with 1:1 virtual meetings. We'll get through this together!
KRISTEN COOPER: Tuesdays from 8am – 10am
KIM SAXTON: Monday & Wednesday from 9am – 11am
ANGIE STOCKLIN: Tuesday & Thursday 10am – 3pm
Register here.
Virtual Startup Study Halls
We are also offering virtual Startup Study Halls on the first and third Wednesday of the month from 6-8pm. Click here for the calendar.
Startup Study Hall Online
Startup Study Hall Online is where you can go to learn how to startup and scale up your company at any time of day that is convenient for you. Our online educational platform for entrepreneurs and investors will provide you with the tools you need to go from idea, to market, to growth. Learn more.
Blog
Follow the Startup Ladies blog for helpful articles including:
The Real Truths About Virtual Meetings
Winona IT Offers VoIP Solutions to Nonprofits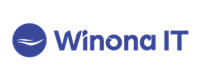 Winona IT located in Winona Lake, Indiana is fast-tracking deployment of Microsoft Teams, an industry leading collaboration platform, to organizations in need. In addition, they are deploying advanced VoIP solutions, even waiving the cost entirely for Non-Profits/501C3s allowing employees to stay connected and tend to main phone lines during this time.
If you are an organization in need of help keeping employees connected during this time, please contact us at 574-306-5441 or via https://winonait.com/contact/.
For more information regarding our COVID-19 response, please visit https://winonait.com/covid-19/.
https://innovationconnector.com/wp-content/uploads/2015/09/IC_StackedLogo2.png
0
0
Lucas
https://innovationconnector.com/wp-content/uploads/2015/09/IC_StackedLogo2.png
Lucas
2020-03-30 14:48:55
2020-03-30 14:49:51
ITIA Launches Webpage to Share Support Services & Resources During COVID-19 Crisis