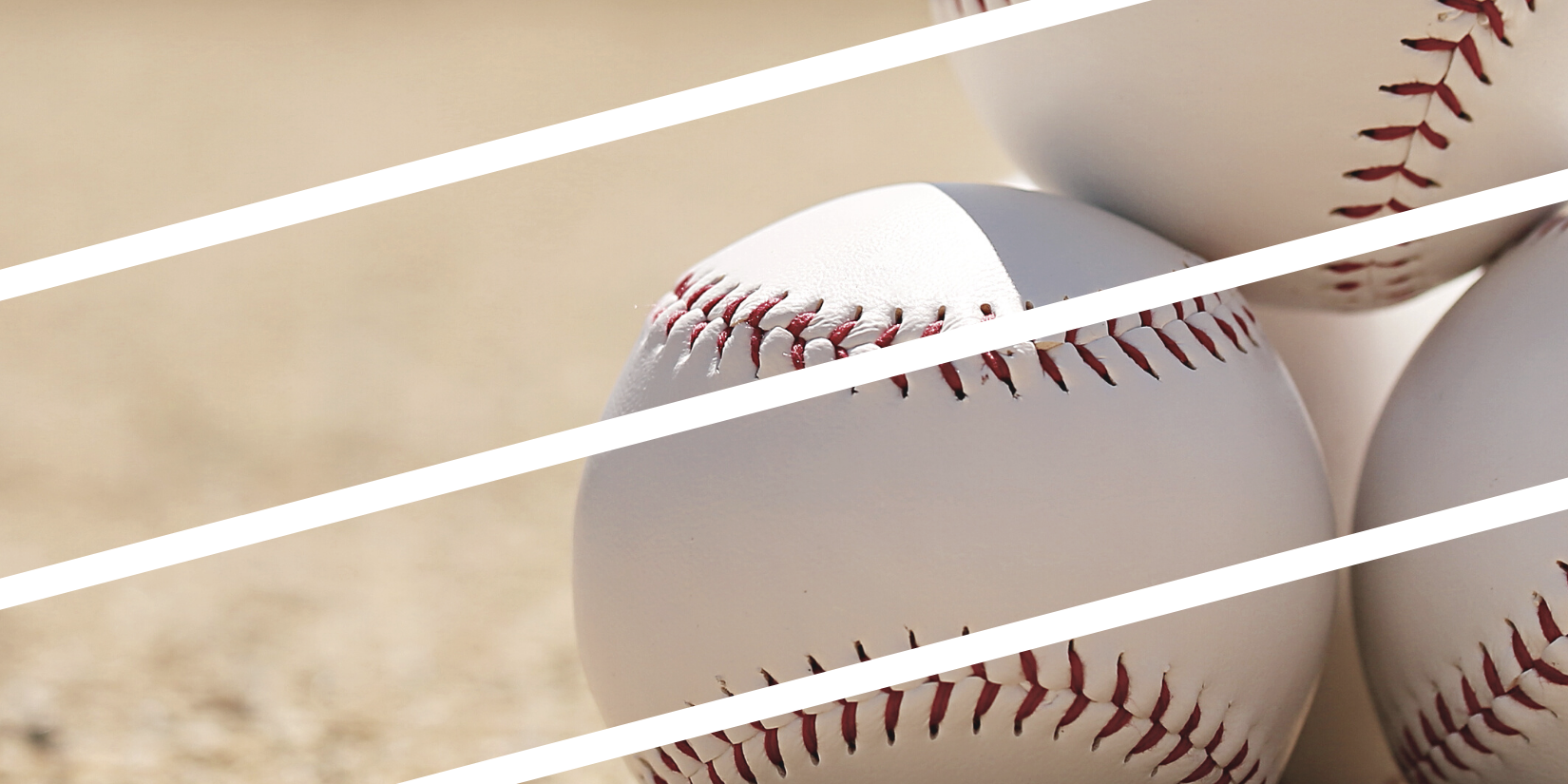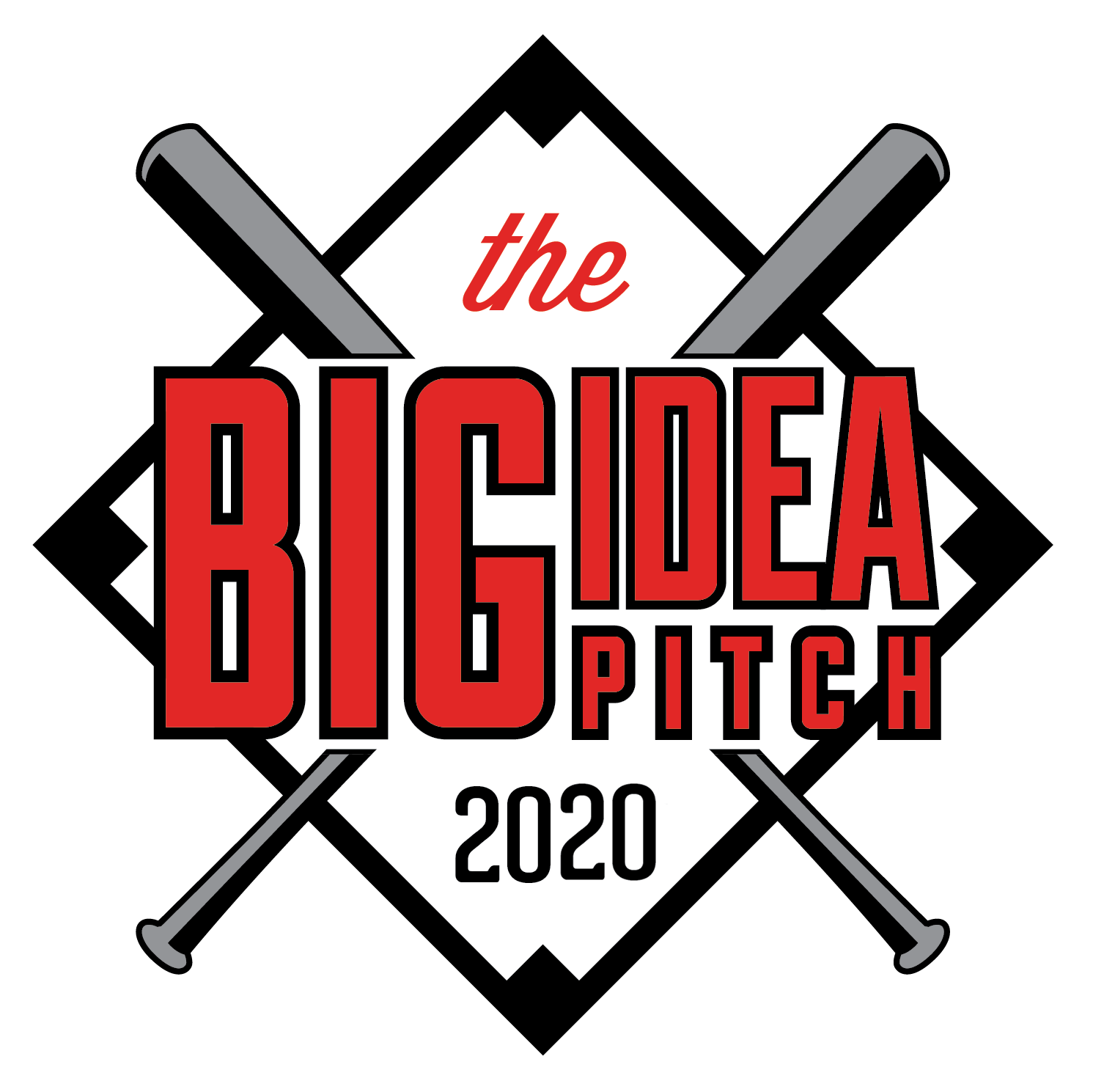 MONDAY, OCTOBER 19th, 2020
TRAINING CAMP #1
SAVE THE DATE!
LEARN MORE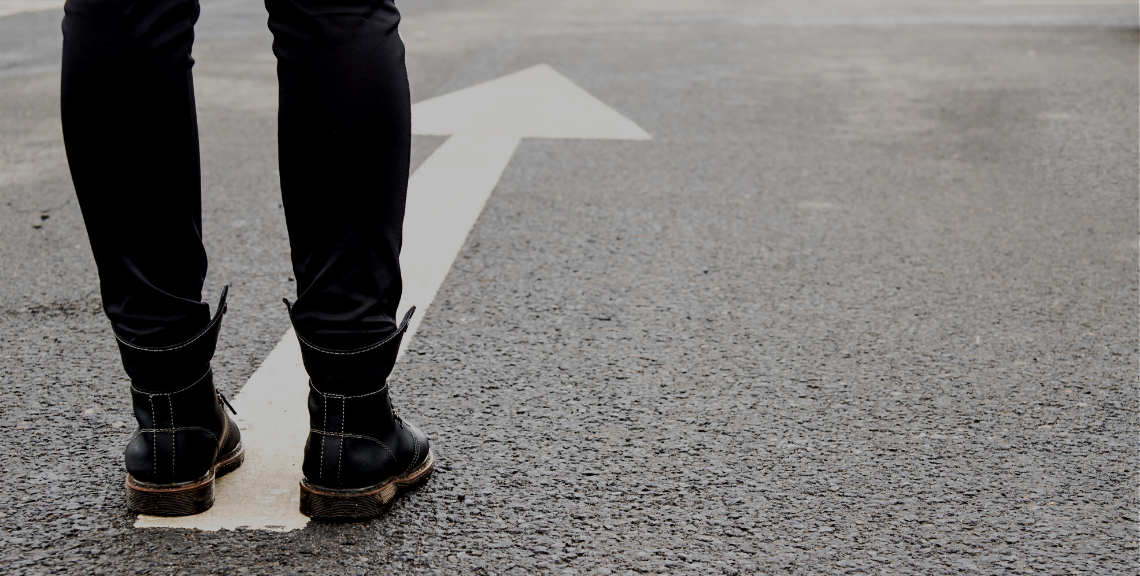 LEARN MORE
Sign up to participate in our
ADVANCE Cohort #2.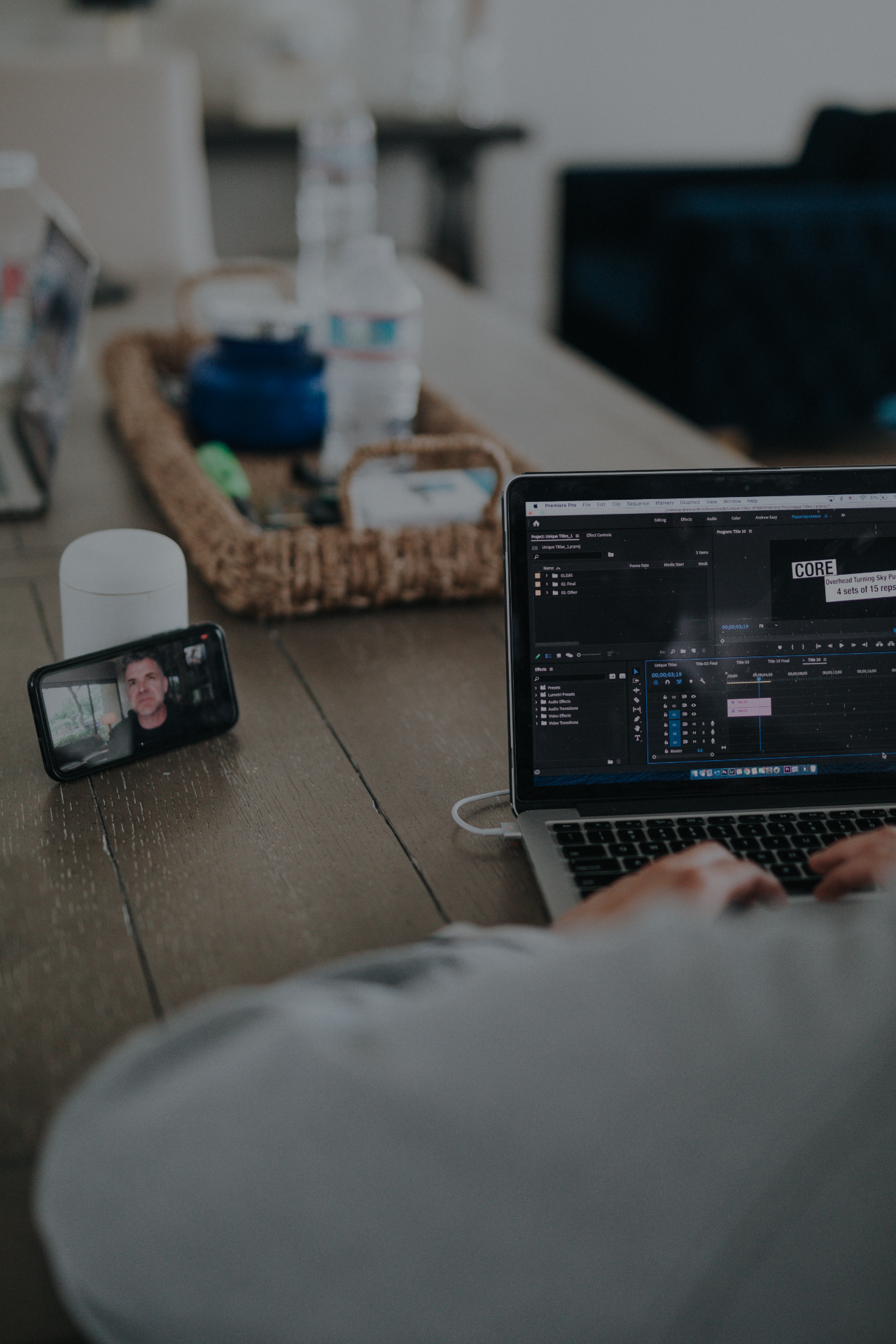 LEARN MORE
The Innovation Connector is available and ready to assist
We're here to help!
small businesses in East Central Indiana during COVID-19.
If you want to launch or grow your business in the East Central Indiana community, the Innovation Connector is THE place to start.
Everything you need to house and run your business without the distractions of home.
The road to entrepreneurship can be a difficult one. But you don't have to do it alone.
Partnerships & Networking
Our network of clients and partners is vast. And we're here to help you connect with them.
Personal Trainer Troy Smith saw a need to make bicep and…
http://innovationconnector.com/wp-content/uploads/2015/09/IC_StackedLogo2.png
0
0
Alexis Dishman
http://innovationconnector.com/wp-content/uploads/2015/09/IC_StackedLogo2.png
Alexis Dishman
2020-09-23 17:29:21
2020-09-23 17:44:26
The BIG Idea Pitch 2019 Winner – Troy Smith, The Layman Bench
By Alexis Dishman— Muncie, IN—The…
http://innovationconnector.com/wp-content/uploads/2015/09/IC_StackedLogo2.png
0
0
Alexis Dishman
http://innovationconnector.com/wp-content/uploads/2015/09/IC_StackedLogo2.png
Alexis Dishman
2020-09-14 14:00:54
2020-09-14 14:04:50
Innovation Connector to Host the Seventh Annual BIG Idea Pitch Competition for Local Entrepreneurs
JUNE 2, 2020 By: Ted Baker— Muncie, IN—The Muncie…
http://innovationconnector.com/wp-content/uploads/2015/09/IC_StackedLogo2.png
0
0
Alexis Dishman
http://innovationconnector.com/wp-content/uploads/2015/09/IC_StackedLogo2.png
Alexis Dishman
2020-06-02 17:20:29
2020-06-02 18:14:23
Restart and Grow Your Business with a Restart Loan
The City of Muncie, under the leadership of Mayor Dan Ridenour,…
http://innovationconnector.com/wp-content/uploads/2015/09/IC_StackedLogo2.png
0
0
Alexis Dishman
http://innovationconnector.com/wp-content/uploads/2015/09/IC_StackedLogo2.png
Alexis Dishman
2020-05-01 16:41:18
2020-05-01 16:42:17
Small Business Loans - The City of Muncie