*Original Story posted on the Muncie Journal.*
Innovation Connector To Host Indiana's First Roblox Training Camp On February 17th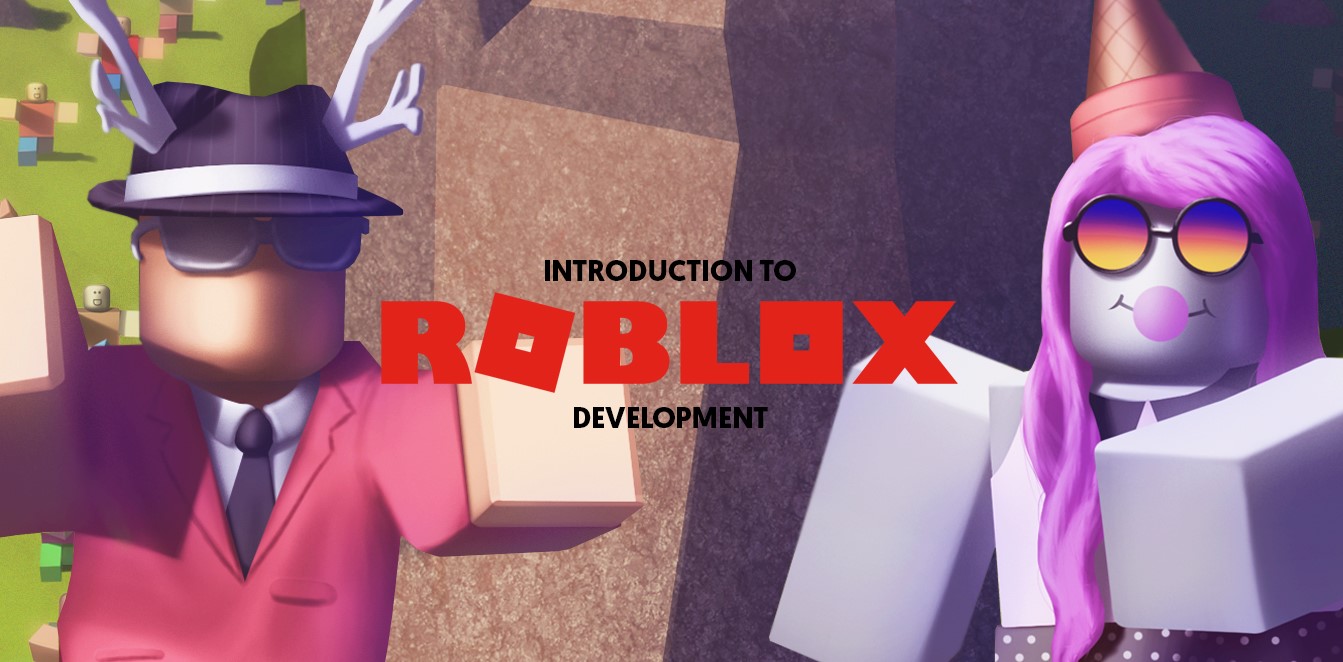 Muncie, IN— The Coding Connector, Them LLC, and TechWise Academy have collaborated to create the first ever Roblox Training Camp in Indiana. Learn from one of the top game designers on the Roblox platform as well as the owner of THEM Magazines in an all-day course to be held at the Innovation Connector in Muncie on Saturday, February 17th from 9am – 5pm.  Roblox is the largest social platform for play that allows people to imagine, create, and play together in immersive 3D worlds.  All the games and experiences on Roblox have been created by the players themselves. Roblox gives players a safe, moderated place to meet, play, chat, and collaborate on creative projects.
"This is a very exciting opportunity for gaming-minded people in the greater Muncie community," says Ted Baker, Executive Director of the Innovation Connector and home of the Coding Connector. "Our team has worked diligently to bring relevant technology programs to our community, and this is one of the very best!" 
Joining us will be Joshua D (aka Belzebass on Roblox.) Josh is the co-owner & lead programmer on the Roblox game 'Vehicle Simulator'.  This game has accumulated over 114,000,000 play sessions over the past year making it one of the biggest games on the platform.  He programs all the major components of his game. Joshua lives in the northwest part of Indiana and is only 20 years old.  Nate Spell, from Muncie, will also be joining us.  Nate is a senior in high school and is the founder and owner of Them LLC which publishes a Roblox user magazine that is highly regarded in this industry.  Everyone who attends this camp will receive a copy of the latest edition of THEM Magazines.
Assisting throughout the day will be Ryan Hunter and Brandon Coppernoll, founders and owners of TechWise Academy.  TechWise has partnered with the Innovation Connector to provide educational coding programs for the Coding Connector.  The Coding Connector initiative is intended to reach school-aged youth in kindergarten through twelfth grades and adult learners on various coding platforms.  The courses offered are for females and males, beginners and advanced, and students from all social-economic backgrounds.
"Teaching children how to write code for the games they play helps them build a deeper understanding and curiosity on how things work," says Brandon Coppernoll, co-founder of TechWise Academy. "That curiosity fosters creativity and a willingness to dive deeper into computer science and other STEM activities. Everyone bringing this program to Muncie is excited to see what these kids can do." By teaming with TechWise Academy, the Coding Connector combines a state-of-the-art facility with fiber-based internet access, computer resources, an active marketing and business center and the absolute best coding instructors and facilities in our community.
To register for this one-of-a-kind event, go to https://roblox-muncie.eventbrite.com.

For more information, contact Alexis Dishman: akdishman@innovationconnector.com or call 765.285.4900.