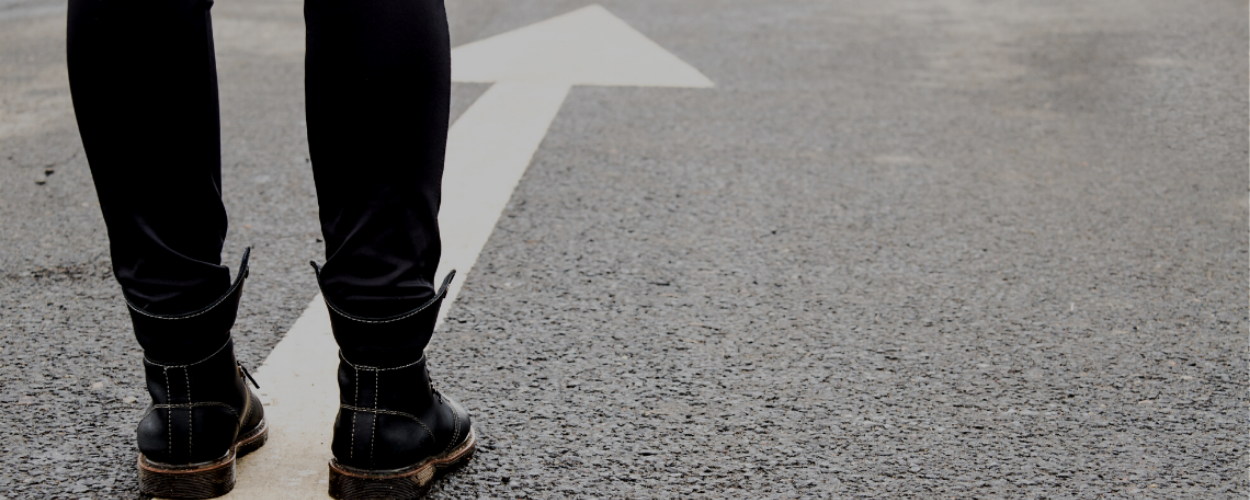 To move forward in a purposeful way.

The ADVANCE program is a 4-month intensive business development commitment for entrepreneurs and existing small business owners. The objective of the Advance program is to move businesses forward in a purposeful way. When you sign up for the Advance program, you are signing up for an abundance of business support services and programs. Your development commitment will include focused one-on-one coaching, consultation with business professionals, access to workshops and events, and so much more.
*Scholarships are available. Contact our office to see if you qualify.
WHO CAN BENEFIT FROM THE ADVANCE PROGRAM?
Existing small businesses looking to take their business to the next level who want to…
» Reduce costly trial and error
» Breakthrough barriers to get to the next level
» Learn how to scale their current business
» Improve profitability
Emerging entrepreneurs ready to launch and start their business who want to…
» Get off to a good start – you owe it to yourself
» Avoid many of the common pitfalls entrepreneurs experience
» Reduce costly trial and error
SUPPORT SERVICES & PROGRAMS INCLUDED WITH ADVANCE:
Live plan and reading materials
Group Discussions with other entrepreneurs
Shafer Leadership Academy: various programs
IC-designed training programs