What are the Excellence in Innovation Awards?
It's time to celebrate the innovations that have made the Muncie community such a great place. As needs and opportunities have changed, businesses have had to adapt to survive. Innovation within those businesses lead to greater opportunity for success.
On Tuesday, November 14th, we will celebrate five business owners/organizations that have survived change and remained solid anchors for our business community. The five recipients will be honored as inductees into the Innovation Connector's "Innovation Wall of Fame". One local student will be presented with the "Young Innovator's Award".
In the spirit of innovation, the finalists of The Big Idea Pitch Competition will deliver their business ideas to all in attendance, and a panel of distinguished judges will reveal the winners.
A big thank you to our 2017 sponsors!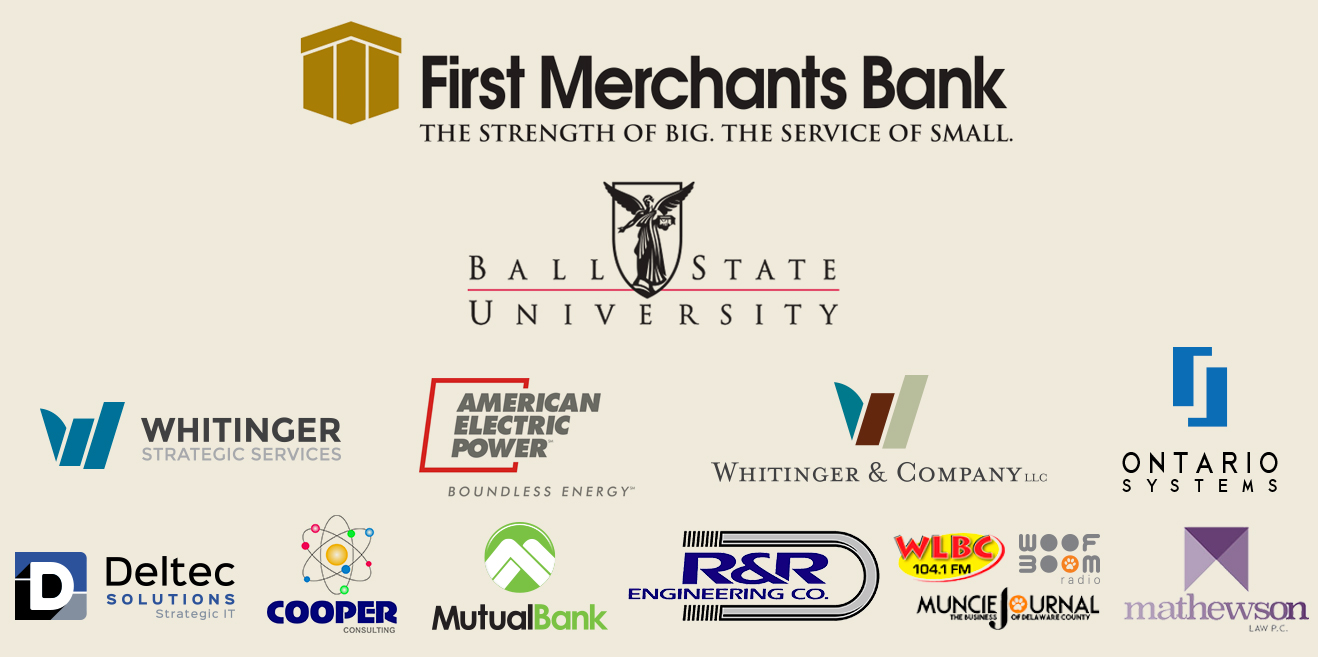 Congratulations
to last year's winners of the
2016 Excellence in Innovation Awards!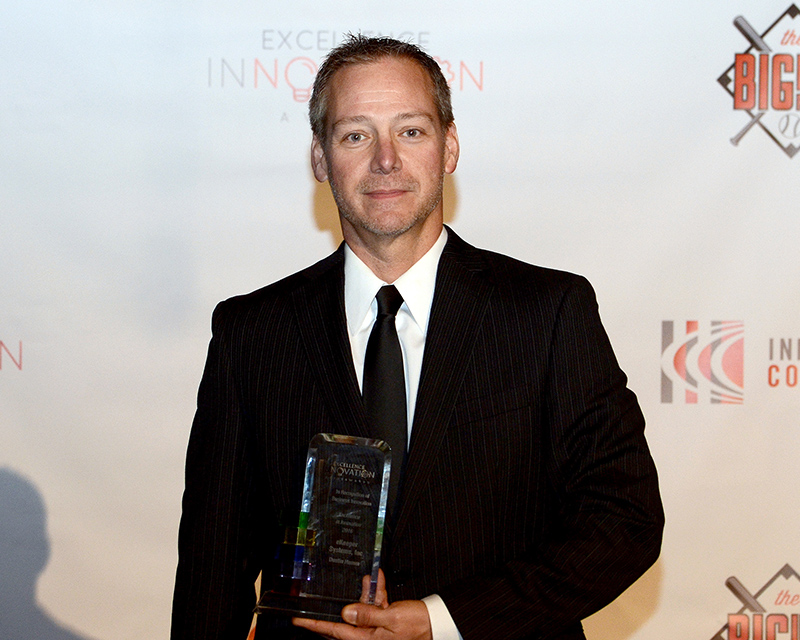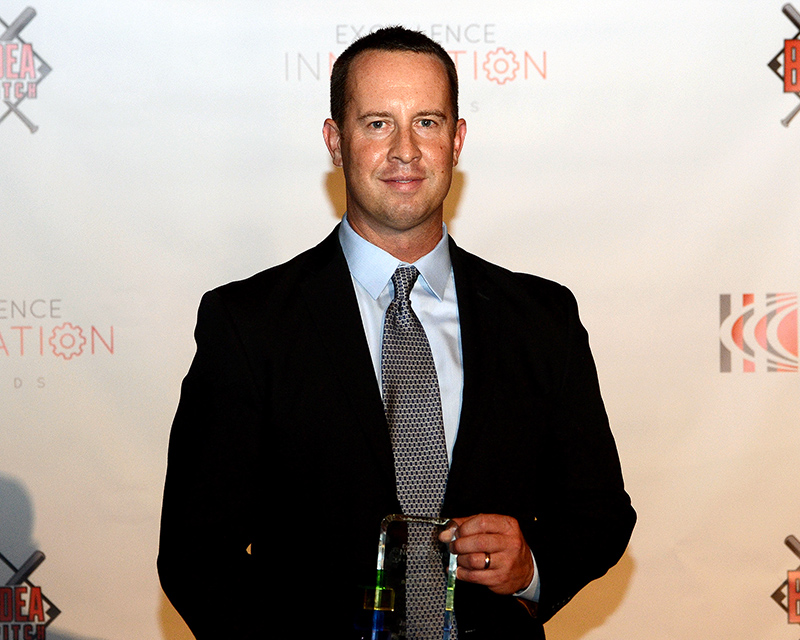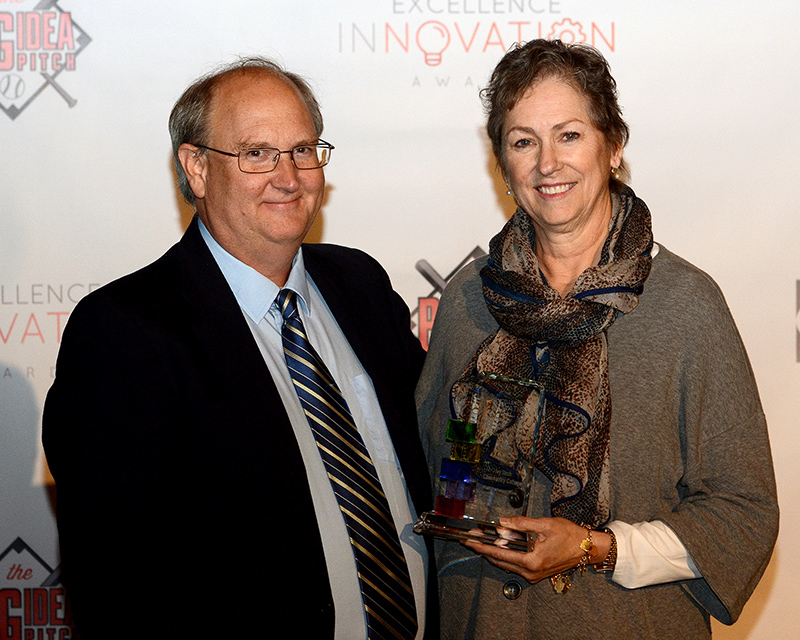 Math Pathways Team – Ivy Tech Community College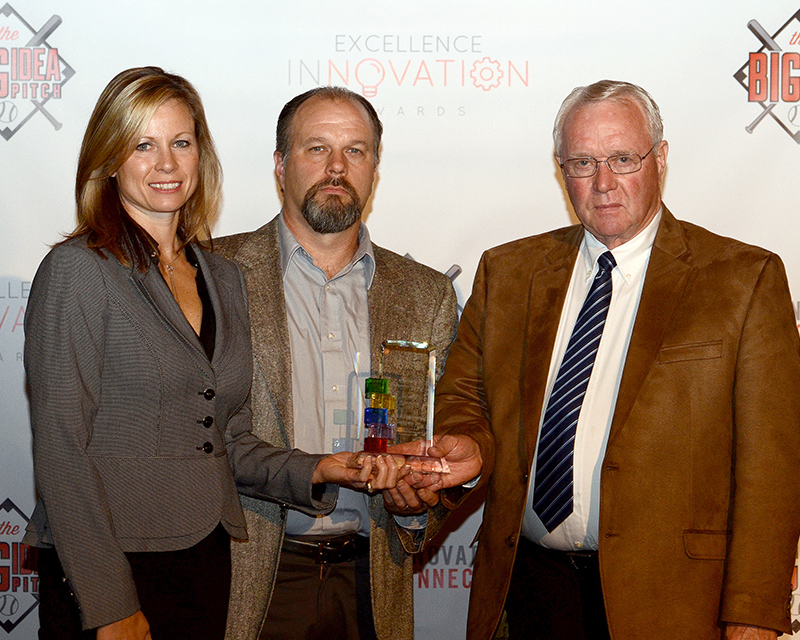 R &R Engineering Company, Inc.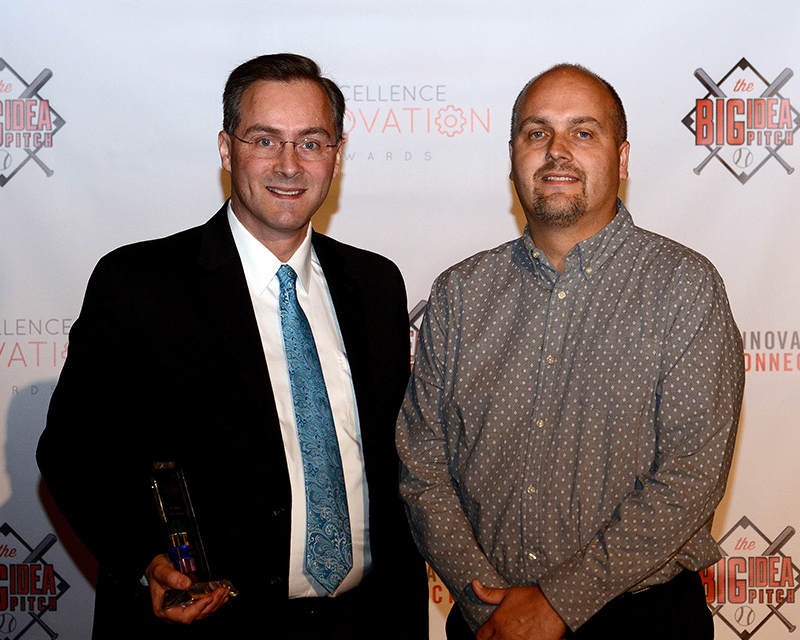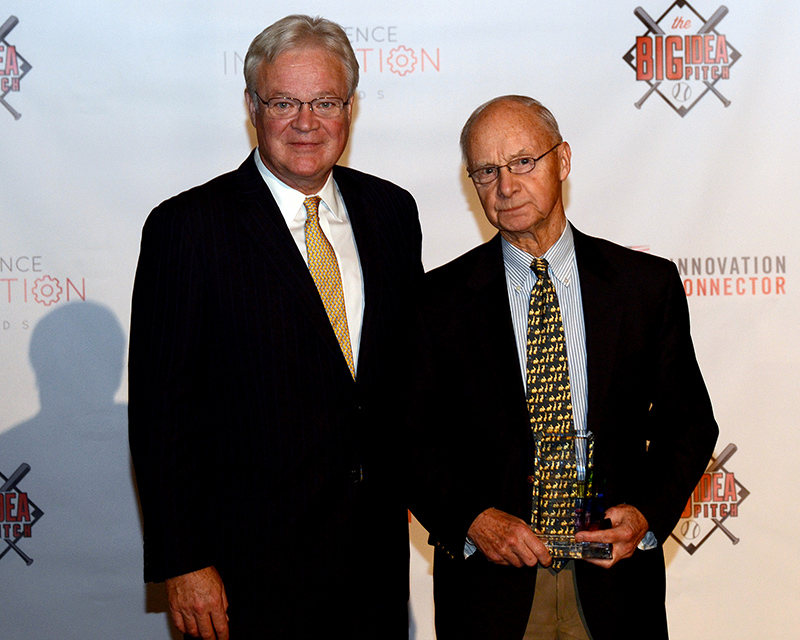 Excellence in Innovation Mentorship Award
Stefan S. Anderson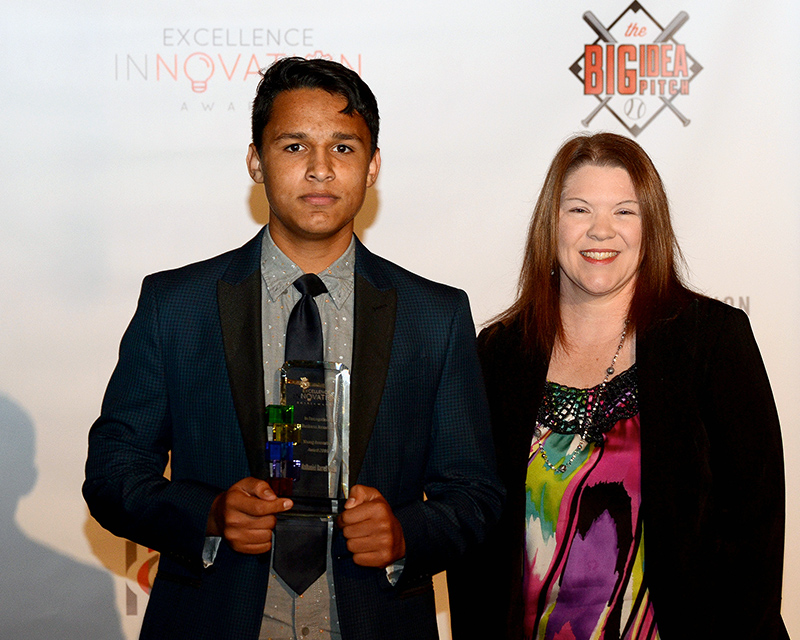 Young Innovator's Award
Nathaniel Spell