What are the Excellence in Innovation Awards?
On Tuesday, November 14th,  we  celebrated the innovations that have made the Muncie community such a great place. As needs and opportunities have changed, businesses have had to adapt to survive. Innovation within those businesses lead to greater opportunity for success.
We celebrated six business owners/organizations that have survived change and remained solid anchors for our business community. The six recipients were honored as inductees into the Innovation Connector's "Innovation Wall of Fame". One local student was presented with the "Young Innovator's Award".
In the spirit of innovation, the finalists of The Big Idea Pitch Competition delivered their business ideas to all in attendance, and a panel of distinguished judges revealed the winners.
This year our keynote speakers for the evening were Karen E Laine and Mina Starsiak Hawk, better known as Two Chicks and a Hammer and stars of the HGTV hit series, Good Bones. In addition, Mr. Gerry Dick, President and Managing Editor of Grow INdiana Media Ventures, LLC, and InsideINdianaBusiness.com served as the Master of Ceremonies for the evening.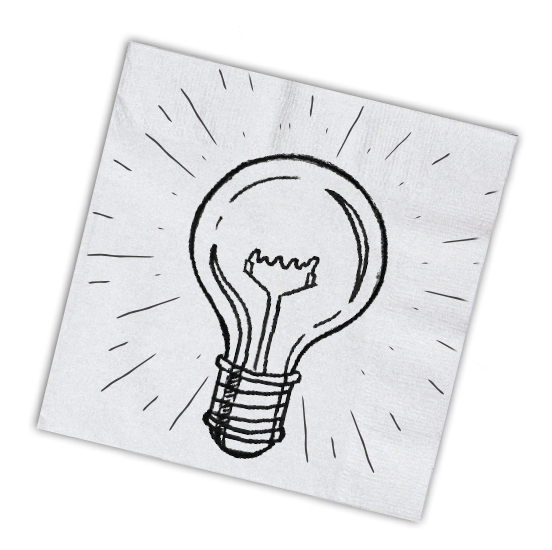 Congratulations
to this year's winners of the
2017 Excellence in Innovation Awards!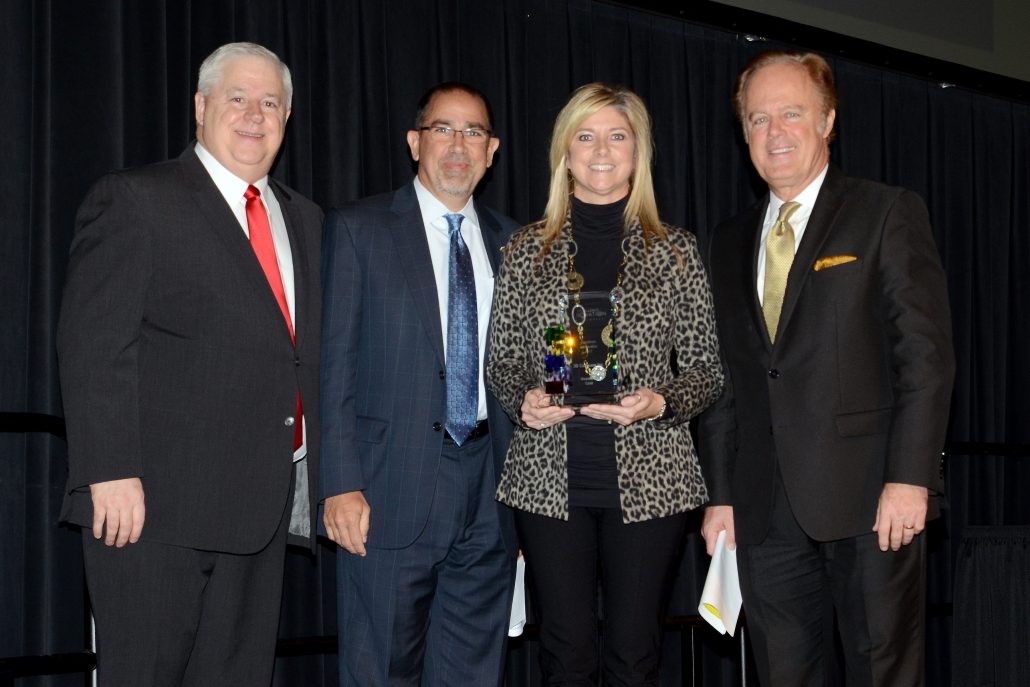 Deanna Case
3D Company, Inc.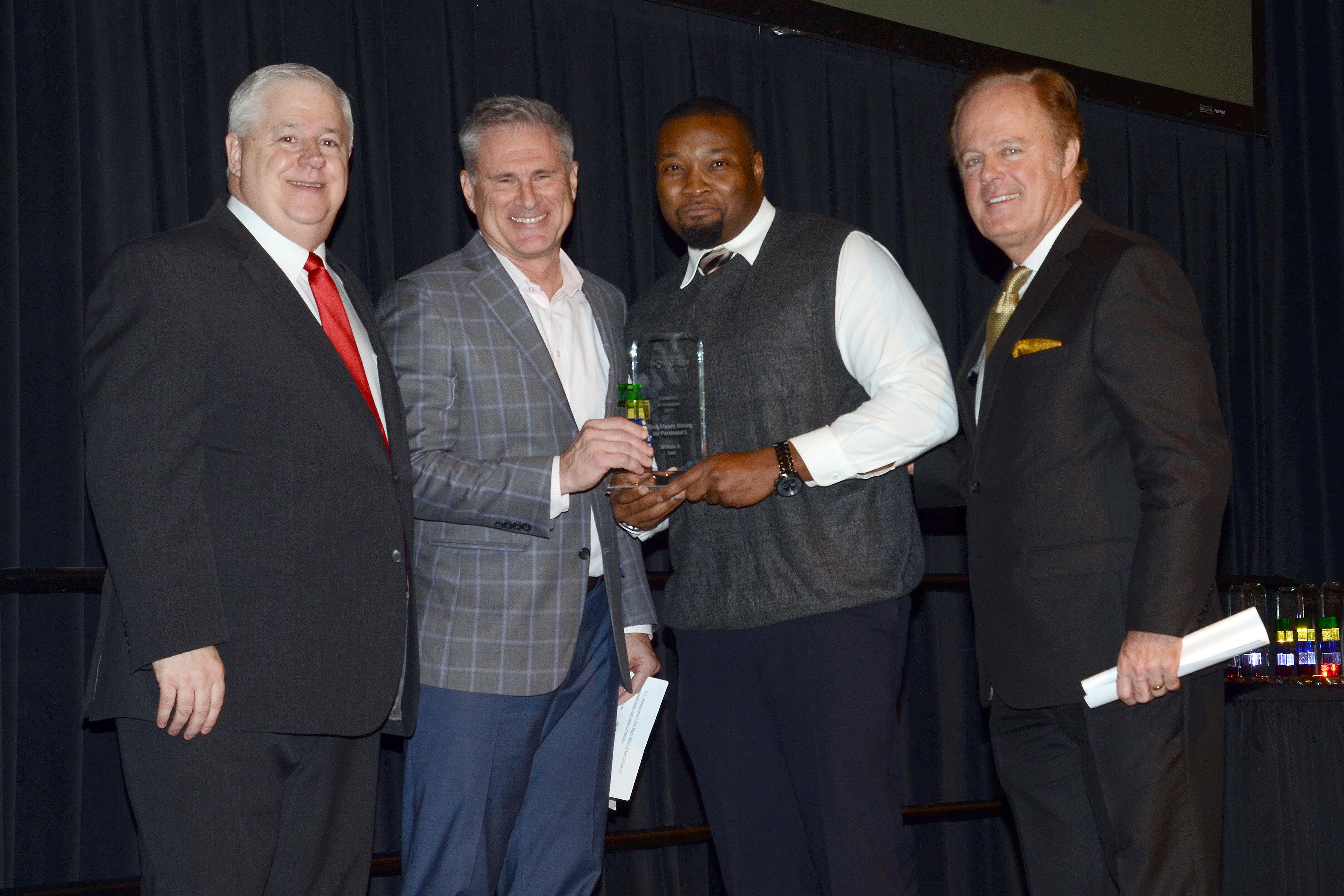 William D. Lee
Guiding Light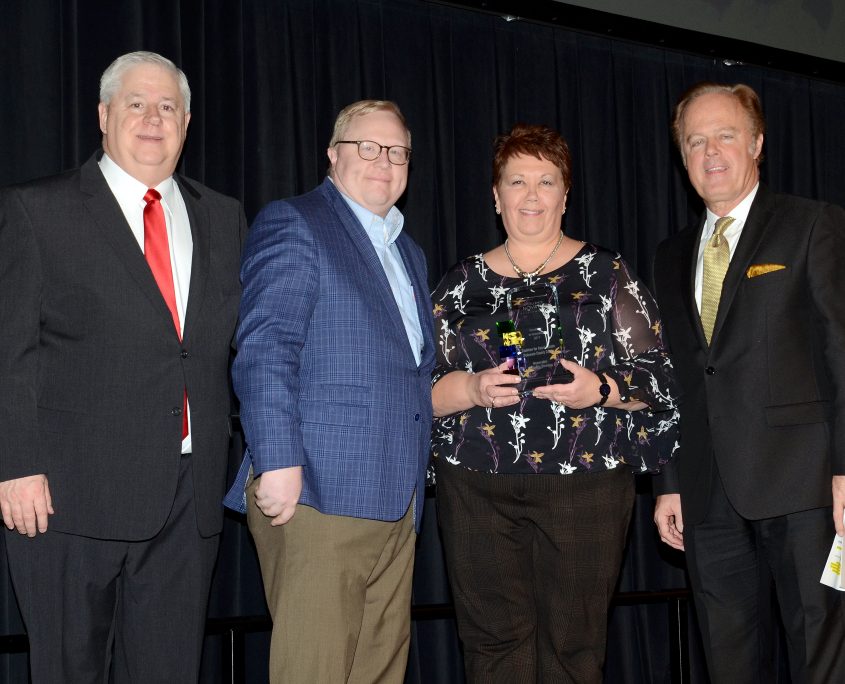 Judge Kimberly S. Dowling
Delaware Circuit Court 2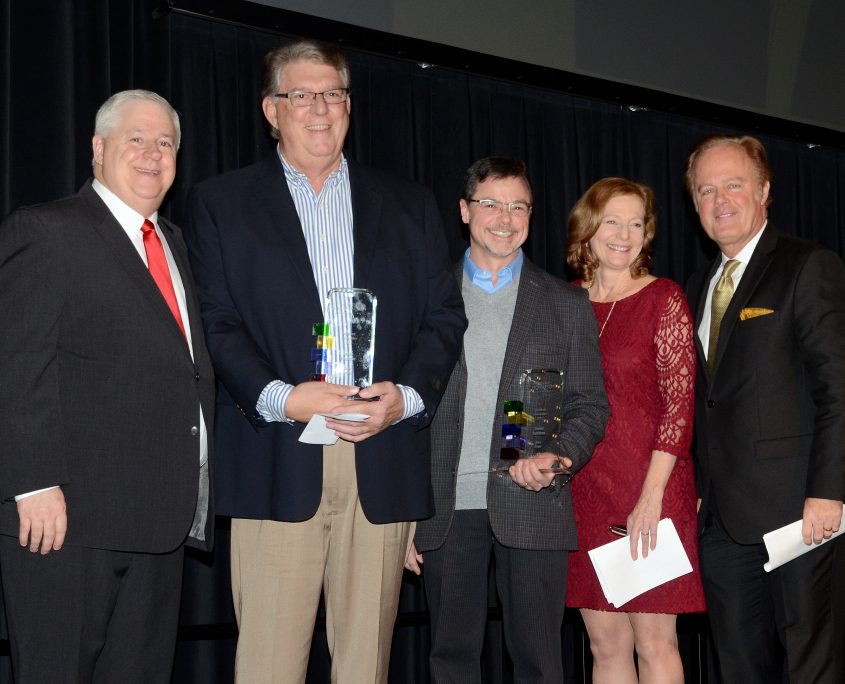 Don Engel & Scott Jordan
Deltec Solutions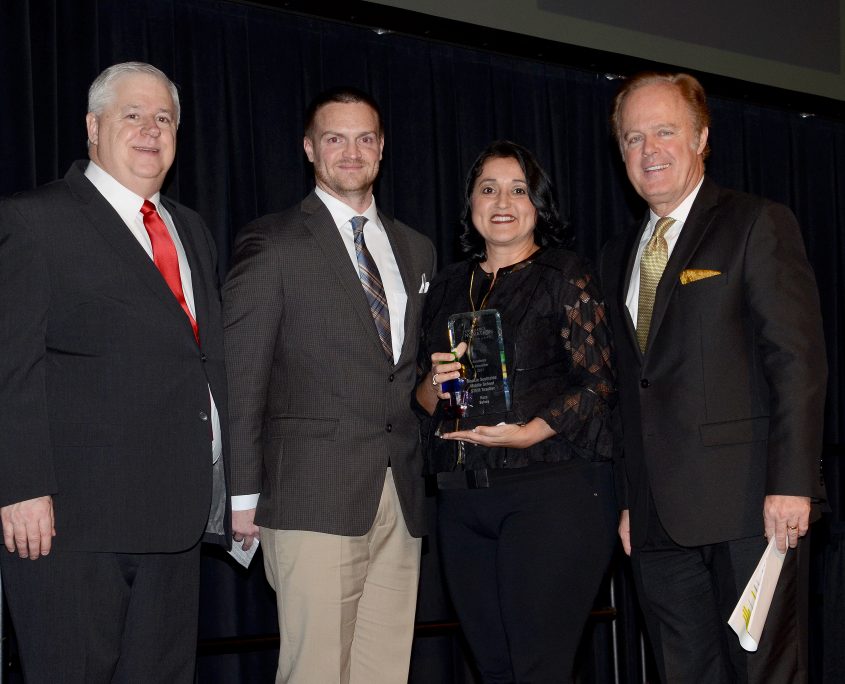 Roza Selvey
Southside Middle School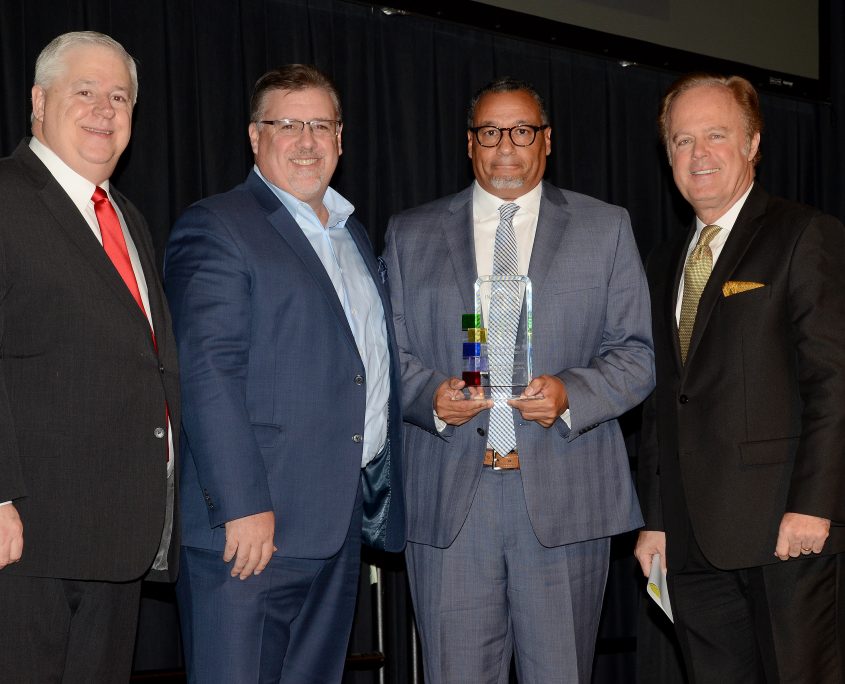 Eric S. Harvey
Center for Advancement Of Digital Marketing and Analytics (CADMA), Ball State University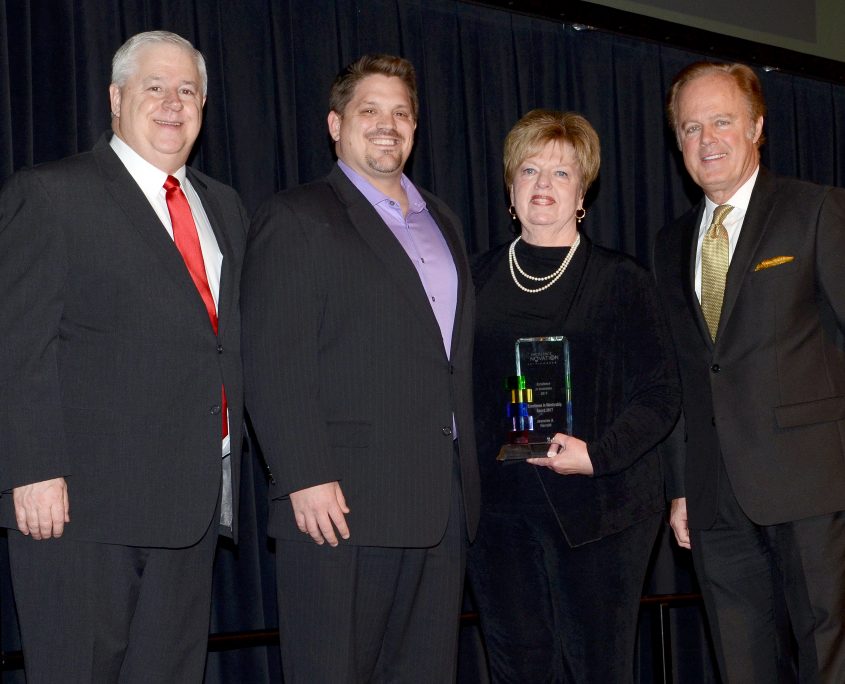 Excellence in Innovation Mentorship Award
Jeannine Harrold
A big thank you to our 2017 sponsors!