*Original story posted on the Muncie Journal.*
The Innovation Connector: Part Of An Entrepreneurial Ecosystem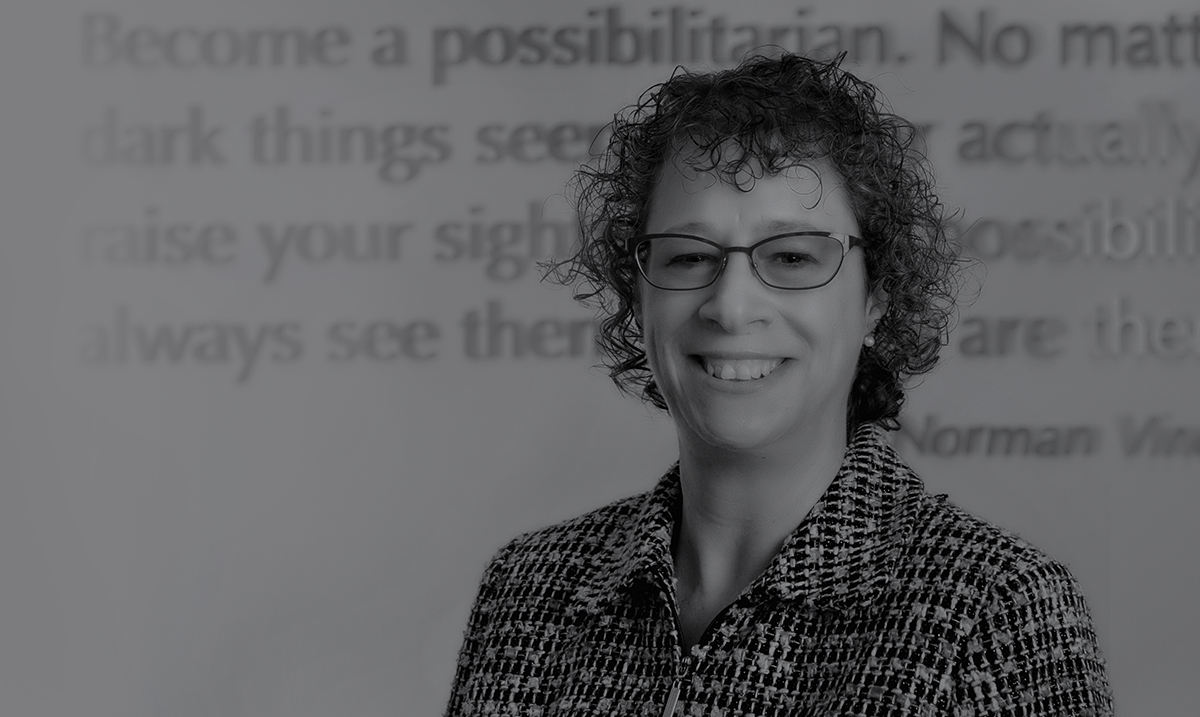 Muncie, IN—In February of 2012, author Victor Hwang published a book titled: The Rainforest: The Secret to Building the Next Silicon Valley. The book relates innovation in business and entrepreneurship to random propagations of life in the rainforest. It also happens to be one of Ted Baker's favorite books.
Ted is the executive director of the Innovation Connector in Muncie. "If you fly over a rainforest, pretty much all you see is the tops of the trees," said Ted. "But, what is really happening down there? There's an entire ecosystem under those trees. You've got the trees, the bushes, and underbrush. You also have plant life and insects, and all sorts of other stuff. Some plants live there and never get sunlight because they're being shrouded over by the big trees, yet their roots work together in order to get nutrients the plant needs. Everything comes together to breathe life into the rainforest ecosystem.
"The idea behind all this is— that even though there are different pockets within the rainforest, all of them are valuable and important to the existence of the main rainforest ecosystem. And the same thing happens here locally."
In our community, we also have an ecosystem for new businesses and entrepreneurs. We have our actual entrepreneurs. We have attorneys. Realtors. Accountants. Networking groups. Neighborhoods. The Innovation Connector itself.
Ted says, "We have spent the last eight years recognizing and nurturing the different components of our community's entrepreneurial ecosystem."
"When you come to the Innovation Connector, you're going to be able to get to where you want to go OR need to go. We don't do everything, but we can help you by connecting you to a component of our ecosystem you may need. We would consider ourselves to be more of a resource hub. For example, I might have someone call me and say, 'I really need to talk to someone about the legalities of setting my company up as an LLC or S. Corporation. I'm not sure what to do?'  Well, we can help there. Leslie Mathewson is an attorney who works from her offices inside the Innovation Connector. It's easy for me to connect Leslie with people who need those kinds of answers."
Leslie Mathewson of Mathewson Law P.C. has 17 years of experience as an attorney and has offices inside the Innovation Connector.  Prior to starting her own law firm, Leslie was with another law firm for 15 years. She primarily represents businesses or startups, when they are deciding the legal options available to them in setting up their company. Leslie also practices in the areas of real estate and estate planning. She also practices family law, which includes custody, parenting time, guardianships and other legal issues.
"I guess what I see in the Innovation Connector, is that it is a two-way street. It's not just me getting business—it's everyone here referring business back-and-forth. I meet with Ted Baker every quarter to get a better idea about the current status of my business. Ted has a lot of resources at his disposal and provides me with tools or resources to help grow my practice. I attend the Community Business Connections networking meetings that are held here, and that helps, too. The Innovation Connector always does whatever they can to help me with my business."
Just like in Victor Hwang's book, The Rainforest: The Secret to Building the Next Silicon Valley, Leslie is one part of the entrepreneurial ecosystem in Muncie. So is the Innovation Connector. And perhaps you, too!

For more information on the Innovation Connector's services, contact Alexis Dishman at: akdishman@innovationconnector.com or call 765.285.4900.