The Innovation Connector provides direct connections to services, resources, experienced business men and women, and supporting agencies right within the building, and it also connects them to business professionals in the community. These are connections that individuals might not make on their own. With these connections, our staff has seen the growth of businesses and success of clients, both internal and external.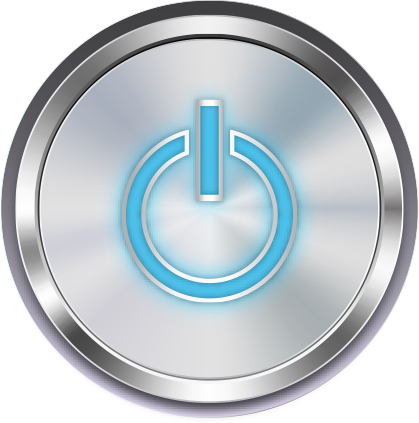 Did you know that the idea behind the power button is that the 1 and 0 you would normally find on power switches were later connected together to provide a better graphical representation for the user by giving them one button to turn electronics on and off? It's pretty awesome that those same 1's and 0's are the base structure on which all computer language is based – talk about INNOVATION!
By taking that first step and coming to the Innovation Connector you begin to empower yourself by "getting connected". You also allow yourself to empower your company/your community/your employees/your future with the tools, resources, and services that you need.
Through events and competitions, resources, the community, and journeys of all ages, we want to share the atmosphere of connectivity created within our walls! Check out the stories of those who have gotten connected below.
– FEATURED STORY –
An Innovation Connector Success Story: The Rieth Brothers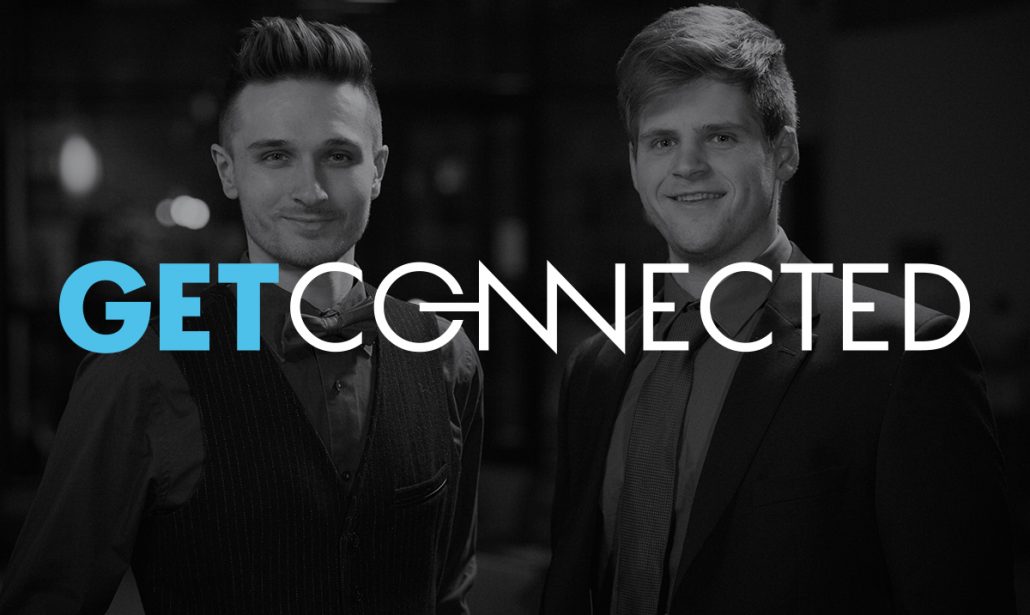 When Patrick started at Ball State University, the two brothers decided they wanted to merge their talents and make creative things together, including feature films. In looking at a variety of paths to take in order to reach their dream career, they chose to start a business and begin creating and filming commercials. That decision led them directly to the Innovation Connector.